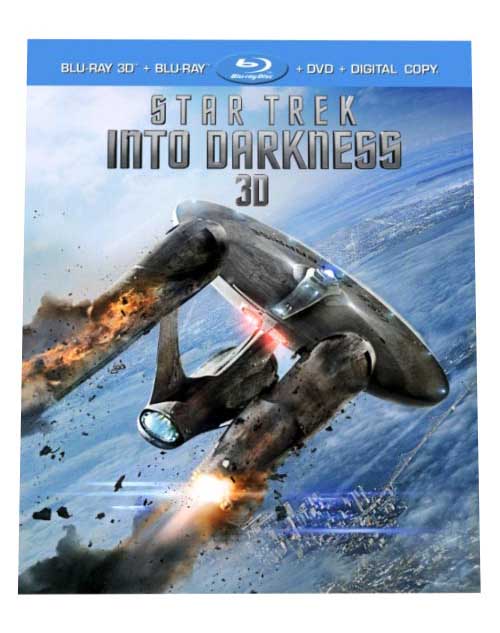 PROJECT: Star Trek Into Darkness 3D
CLIENT:
Paramount Home Entertainment
OBJECTIVE:
Create a Successful Premium DVD Release with Blu-ray 3D + Blu-ray + DVD + Digital Copy for the twelfth installment in the Star Trek film franchise and the sequel to 2009's Star Trek and the second in the reboot series. This after a box office total of $228,778,661, which places it as the 11th highest-grossing film for 2013.
RESULT:
'Star Trek Into Darkness' boldly goes to top of DVD sales chart September 23, 2013. It looks like the newest "Star Trek" movie is living long and prospering. "Star Trek Into Darkness," J.J. Abrams' latest contribution to the venerable franchise, is the bestselling DVD and Blu-ray title and a top rental.