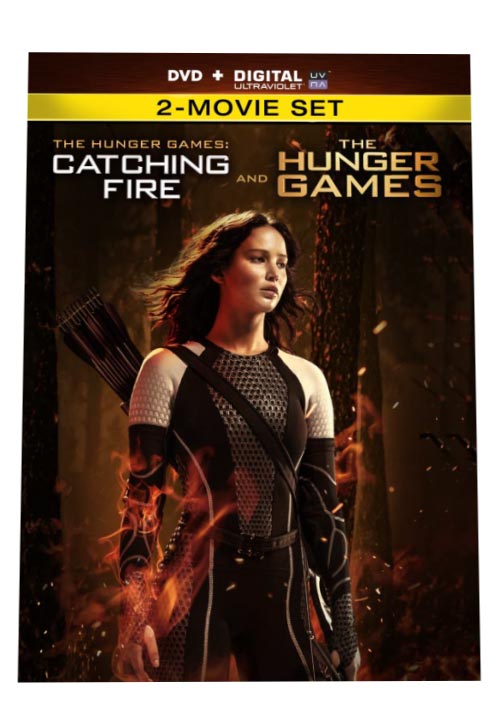 PROJECT: Hunger Games DVD Cover
CLIENT:
Lionsgate Home Entertainment - Lionsgate is a leading global entertainment company with a strong and diversified presence in motion picture production and distribution, television programming and syndication, home entertainment, family entertainment, digital distribution, new channel platforms and international distribution and sales. Led by The Hunger Games and Twilight young adult franchises.
OBJECTIVE:
Position the "Walmart Exclusive" version of this release as a powerful up-sell proposition: This version contains The Hunger Games and The Hunger Games: Catching Fire on DVD plus the digital ultraviolet versions of both movies.
RESULT:
MARCH 12, 2014 | 04:33PM PT - Variety Magazine K. Arnold - Editorial Director, Home Media Magazine Lionsgate's The Hunger Games: Catching Fire" easily captured the top spot on both national home video sales charts the week ending March 9, outselling Best Picture Oscar winner "12 Years a Slave," from 20th Century Fox, by a margin of more than 4 to 1, Nielsen data shows. And that's not counting a two-pack combining "Catching Fire" with the original "The Hunger Games," exclusive to Walmart, that sold 9% as many units as the standalone version, according to Nielsen. The sequel also topped Home Media Magazine's rental chart for the week, giving Lionsgate a rare triple-play victory on all three home entertainment charts.